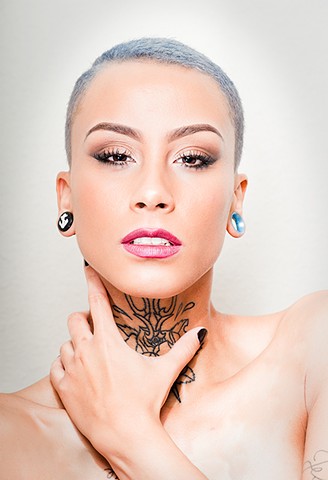 "My pictures aren't just photographs. They're an interpretation of how I view the world around me." - A. Devon Hood
I've never been interested in shooting a celebrity or someone famous. I want to take pictures of Gloria, Susan, Tiffany. Any woman in the world who has looked into the mirror at any time in her life and not felt good about herself. Through my images, I want to prove to her that she is beautiful.
To view my work click on portfolio.
Select a sub-category from there.